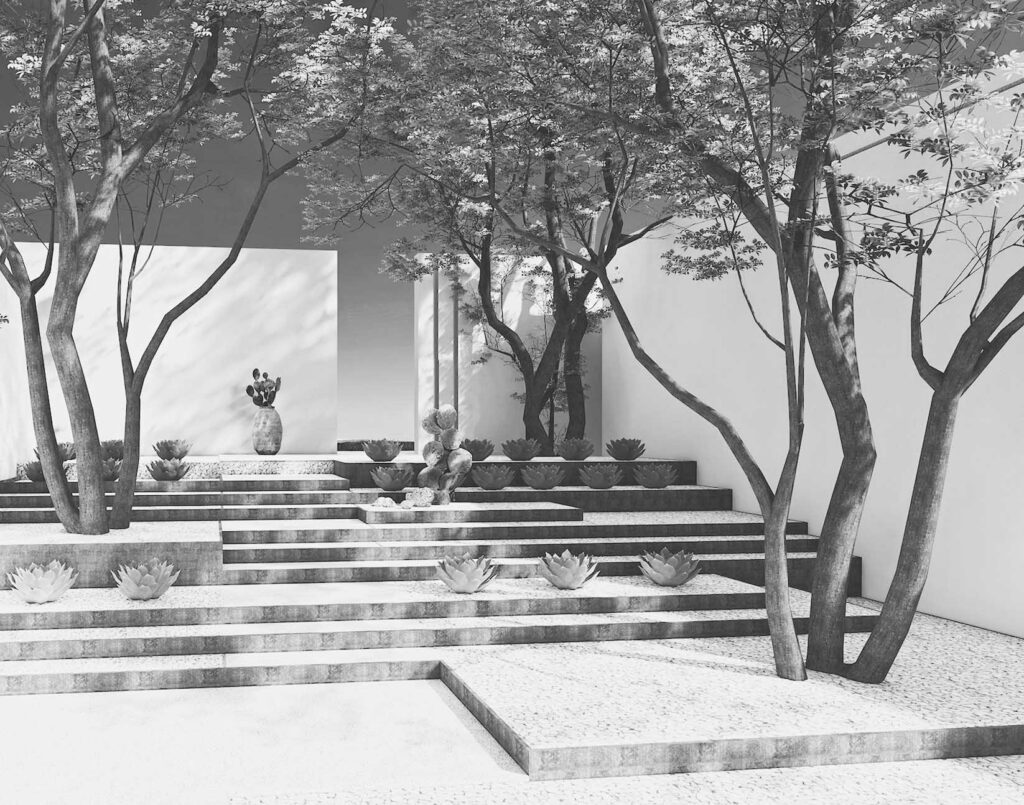 Z' scape Studio was founded by Mr. Zhou Liangjun and Ms. Zhou Ting in Beijing. Cooperating with world-class architectural and planning firms as well as consultant teams, we are devoted to providing high-quality landscape planning and design for cultural tourism developers, real estate developers and the government.
Our works include high-end cultural tourism projects, boutique hotels, urban public spaces, urban renovations, mix-used and residential projects, etc. Our team has international perspective, overseas educational background and working experience, rich experience in management and construction, excellent professional expertise, and unique creativity.
Z' scape has always kept a moderate size to ensure the involvement of the chief designers and the control of details, which will effectively guarantee the execution and realization of the design ideas.
Principal Designer | Co founder

The founder of the company, Mr. Liangjun ZHOU, has extensive domestic and overseas work experience. He was a senior landscape designer in London and a chief representative in China in the world- famous landscape design firm Martha Schwartz, engaged in urban public space design, high-end residential area landscape and Various types of design work such as landscape planning in high-end resorts have practical works in Europe, the Middle East, East Asia and China. Through close cooperation with international large-scale construction and planning companies, it provides exciting and reasonable conceptual planning for international projects. Design.  He was responsible for participating in the full-scale landing and construction work for various types of scale design projects. 
Ms. Zhou Ting has more than ten years of working experience in overseas and China. She has worked in landscape design in EDAW Suzhou, AECOM London and Beijing office. It has comprehensive project management capabilities and team management capabilities for multi-disciplinary cooperation projects. Participate in large-scale comprehensive project bidding, urban public space projects, ecological environment restoration and cultural tourism landscape strategic projects; from old industrial transformation, corporate headquarters, waterfront, parks, campuses, residential areas, from conceptual design to construction supervision Full process experience.
Let's grow together
as a team
Our teams are based on flexibility and teamwork. Individual development roles can change depending on the team composition, but the constant is our drive for collaboration.